Who said the winter months need to be drab and driech? Fife is a truly vibrant destination to visit all year round, with plenty of activities to keep you entertained. We've rounded up some of the best things to do in Fife in wintertime!
Embark on a winter walk
There's something super-satisfying about getting outside and going on a wintery walk. Hot flask of tea in hand, boots crunching over leaves and your chilly red nose breathing in that cold, crisp air – you can't deny that wintertime walking makes you feel alive!
There are plenty of fantastic places to go in Fife for a scenic walk to wake up your senses. From hiking on the Lomond Hills, following woodland forest trails or enjoying some of Fife's parks and coastal path, there are plenty of places to go.
Take in the scenery
Fife can look it's loveliest in the winter. Snow-speckled hills and frosty forests can make the landscape look truly enchanting. Fife is also surrounded by a stunning coastline which becomes a canvas for vibrant winter sunsets and sunrises over the winter months, making it perfect for keen photographers. Check out our 17 best instagram spots.
Enjoy a round of golf
With reduced green fees and quieter courses, winter play in Fife is an absolute treat. You are welcome to play any of our 50 courses and tee times are far easier to book in the winter months. All our courses offer winter tee time deals and Links with History and First in Fife offer winter packages. Find further course information here. You can also book and play the world famous Old Course as part of the St Andrews Winter package. Remember to bring some winter woolies incase it gets a bit chilly!
Enjoy some of Fife's excellent food and drink
5-star fine dining, fish and chips, afternoon teas, homemade ice cream... the list goes on! Winter is a fantastic time to experience Fife's amazing food and drink. Just imagine snuggling up next to a cosy fire and enjoying a dram at one of our many traditional pubs or enjoying some hot, hearty comfort food in one of our resturants or cafes after a day exploring - perfection!
Whatever you are in the mood for eating, there will be something to take your fancy in Fife. There are some excellent restaurants, cafes, pubs and bars all over the region and many establishments take full advantage of Fife's local and seasonal produce. Struggling to decide where to eat? We don't blame you! Check out some of our food blogs for inspiration.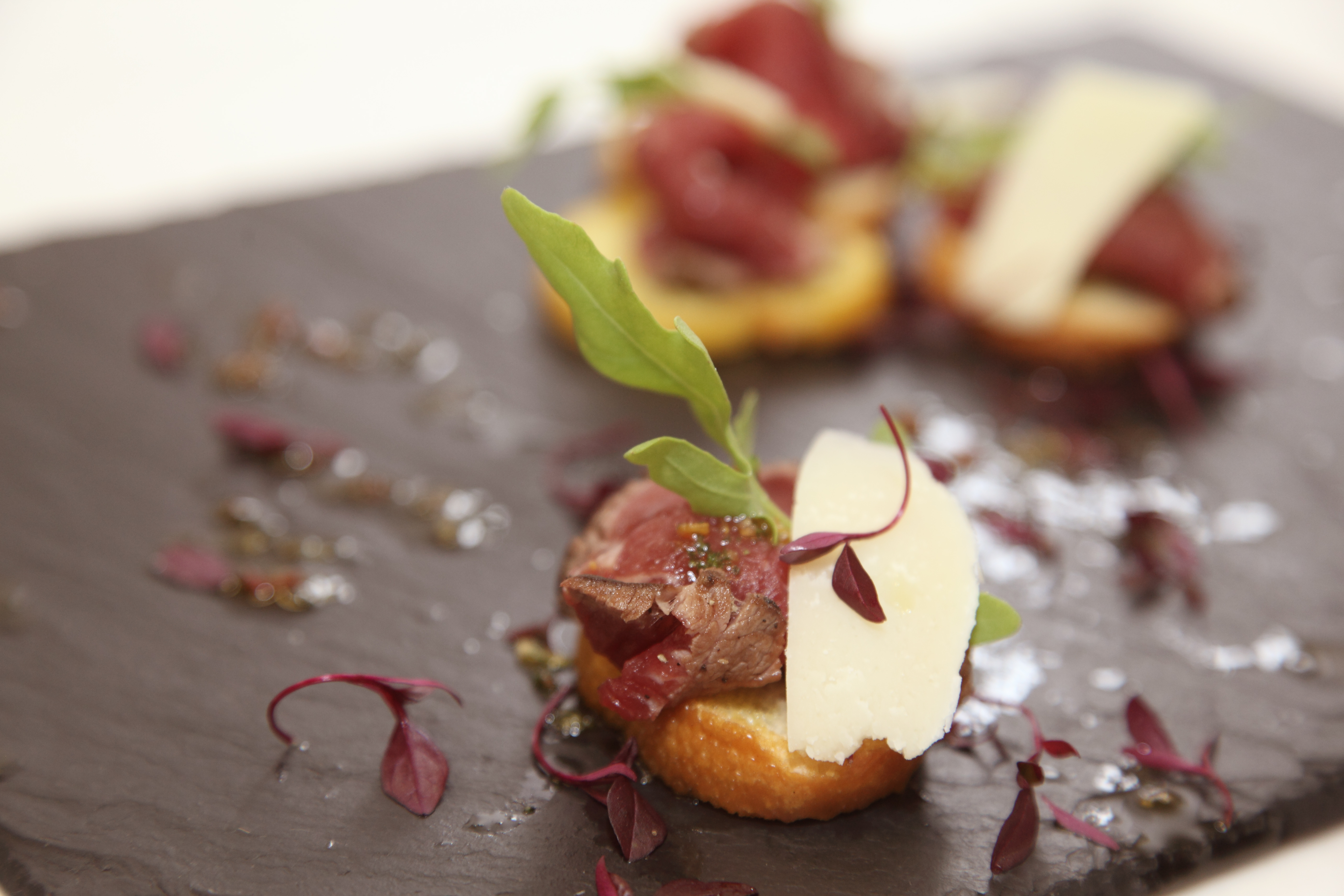 Visit one of our many Museums and Galleries
Book in for a distillery tour
Fife has a great selection of award-winning distilleries and breweries producing everything from whisky, gin, beer and spirits... many do tours and tasting sessions too! Discover our distilleries and breweries here.